vOpening ceremony photo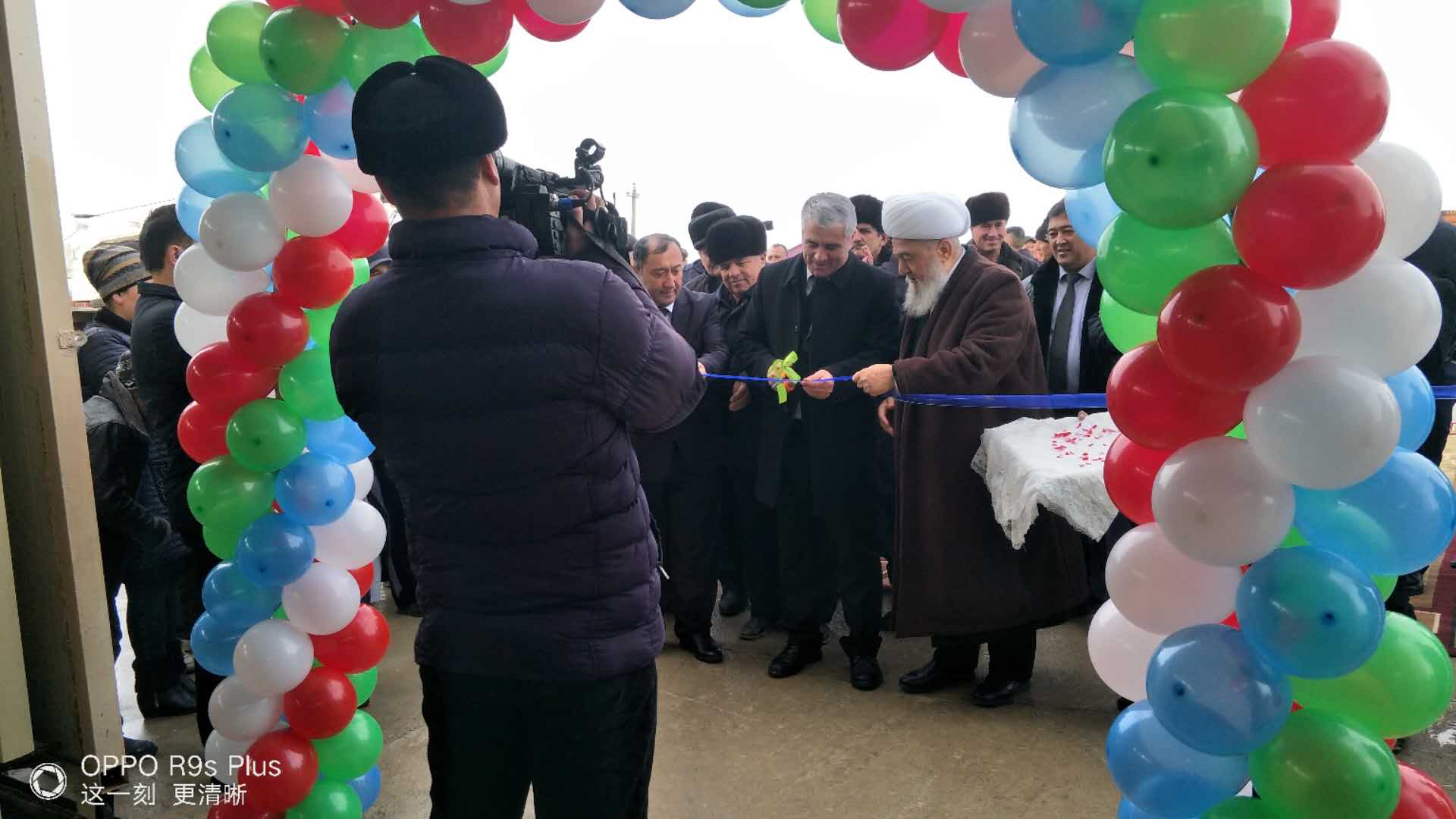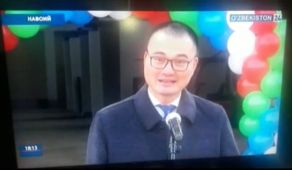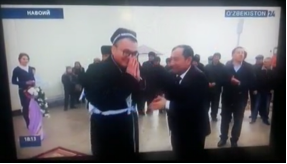 On January 12, 2019, Mr. Li, the general manager of our company, was invited to attend the opening ceremony of the stone processing factory, which was subordinate to the Ministry of Building Materials of Uzbekistan, and honorably made a speech at the ceremony.
With years of experience, Eastern Pegasus was willing to provide the stone factory with integrated solutions and advanced stone processing equipment.


vInterview photos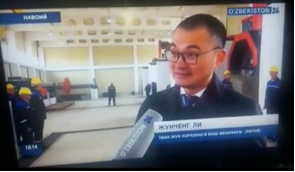 Mr. Li was interviewed by the Uzbekistan State Television. While the interview, he expressed his sincere hope to use the mature stone production technology and processing equipment from China to improve the development of Uzbekistan's stone industry.